Every generation has its film... "The breakfast club", "Reality bites", "Trainspotting", etc. This is the one of this Generation.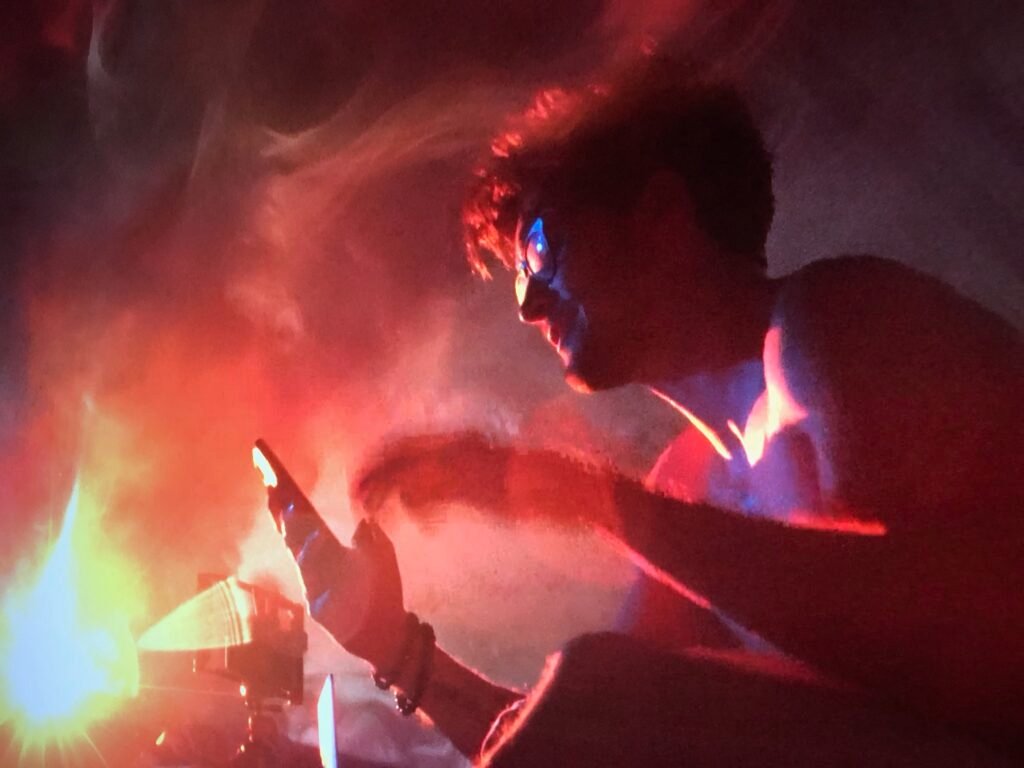 "YOU CAN'T ALWAYS GET WHAT YOU WANT"
A FILM BY: ARROYUELO WOOLRICH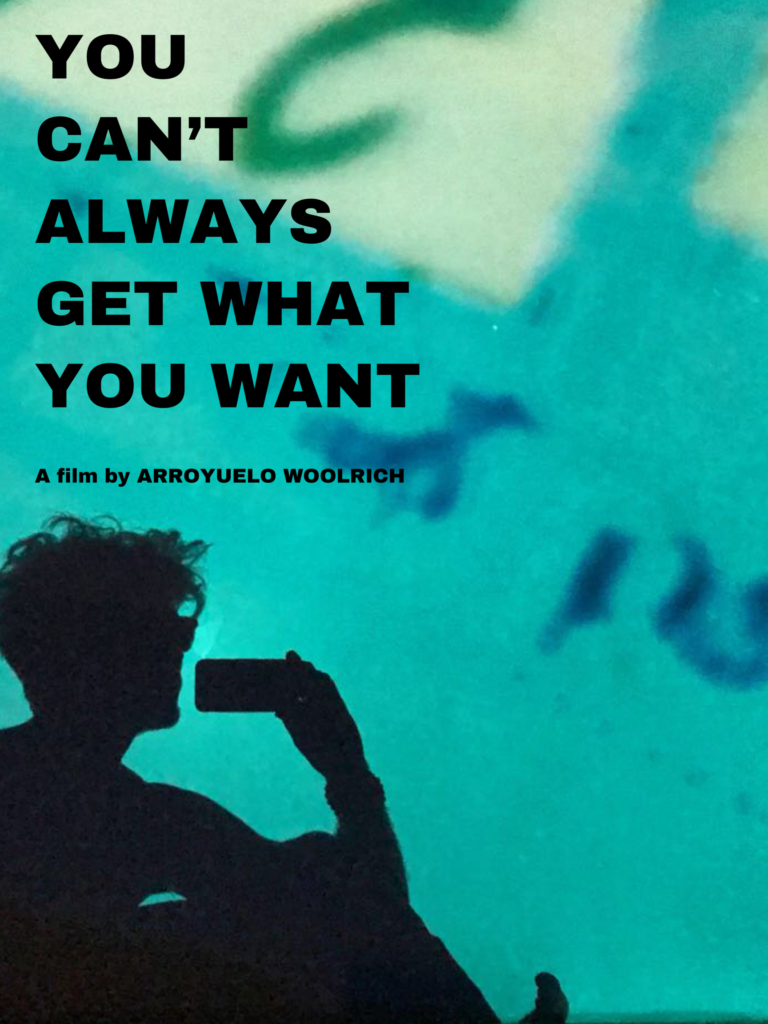 "You can't always get what you want" is a 2021, 120 minute Film shot and narrated in 4K through the inward and outward connections inside the realm of electronic devices. A story of a story that happens inside the screens. A reality trapped inside the screen of all devices hitting the boundaries creating the ultimate question. Inside whose screen device are we trapped in? Whose entertainment is our personal drama?
For that matter we carefully crafted a screenplay to be shot and narrated upon the cameras and the devices themselves. The devices are a portal and passage that will bring us in the Tinder, The Uber, The facebooks, The face-times, instagram, cctv, where the characters live in the world we exist and experience today.
Cellphones, tablets, computers, devices and gadgets are all the setting and the narrators of the story, and they also play as characters themselves to narrate this complex story.
In the verge of a economical family crisis a conflicted young man wants a job to help his family avoid eviction, only to discover that in order to get the job, he needs to fix a deep issue from his forgotten past. He must look at his most painful experience to re-arrange his life and get the job.
This story is about young charming "Nico" that in the pursuit of a job crashes with a Big psychological wall. That wall can only be smashed with the help and supervision of a brilliant psychiatrist that knows the forgotten past of Nico.
Nico is a celebrity on instagram and social media because of his polyamory statement, cool life style, and his amazing visual skills. He needs to solve what happened to him in the past and how it happened in order to help his family and heal himself.
What if: Our personal drama and conflicts kept in our electronic screens were only the entertainment viewed in some higher else's devises.