Arroyuelo Woolrich was born in Mexico City and has British/Spanish descent. He became a US resident at the age of eleven. He landed his first acting gig at age seven and became part of Levi's marketing campaign. This was just the beginning as he soon became a poster child and he received job offer for the campaigns of several major brands. Following those experiences as a young artist, he decided to start a formal acting education in high school. He Studied Acting in London, Los Angeles and Mexico and strengthened his film studies as Director-Screenwriter-Producer- Director of Photography at NYU (New York University School of continuing education and professional studies) in New York.
He produced and directed several plays such as: "Unidentified human remains and the true nature of love", "Beyond therapy", and "Pizza man".
He produced and directed documentaries and Feature films also Conceptual art both his own and in collaboration with Stephan Bruggemann, Iñaki Bonillas, among others.
For the past ten years, Arroyuelo Woolrich is proud to say that he has been creating movies and helping build the proper conditions for the pictures of you project. He´s the producer and Director of "You can´t always get what you want".
He now lives between Mexico, California and Spain.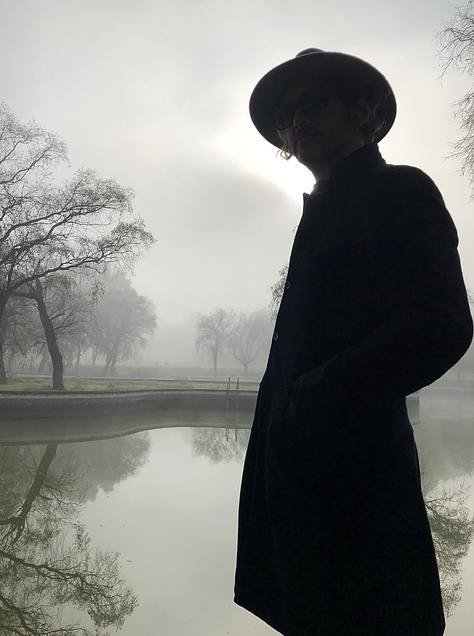 AT MY LAST NYU FILM, I DECIDED TO BE THE DIRECTOR OF PHOTOGRAPHY BECAUSE I WAS AFRAID THAT I WAS NEVER GOING TO TOUCH A CAMERA AGAIN...