Back in the beginning of the so called "New Mexican cinema", I was touring the US Festivals as a star in a Mexican film called "7 Dias" (7 Days). The film is about a young entrepreneur trying hard to make a U2 concert.
"7 Dias" was one of the few Mexican films that were setting the standard back then for the Mexican industry's re-birth; great image, inventive sound, believable acting.
While selling and promoting the movie in U.S. festivals and markets. I kept hearing the same question.
Question: Is it in English?
"Why has no one came yet with great mexican movies in English? ​
- We were limiting the international flow of movie.
- We are narrowing the market! I thought.
The Danish do it. Italians did it in their peak. Asians do it every day.
With those amazing mexican colors and unique locations. With all that conflict to create uniquely great stories.
All that fascinating culture spreading and living through out the world.
"The globalized world has to see this wonder!"
That was my last thought before taking action.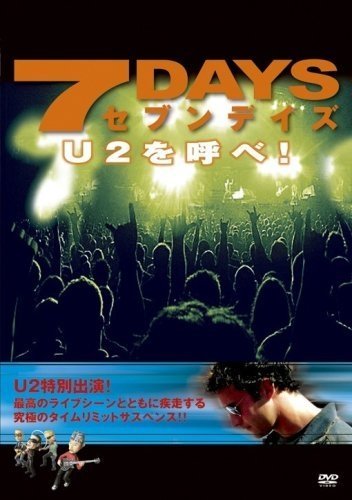 Pictures of you production company was legally created.
With a lot of nostalgia we remembered that the movies we grew up with were original, small and personal stories that organically connected with the crowds. We decided to make edgy cool original stories with global appeal outside of the franchise/remake, machinery.
We wanted to go back when the movies were made by people for the people. we went 180 Degree oposite the algorithms, the brands, the franchisees and greed for humongous profit.
Without the concern of corporative compromises we built this company to include the artists as partners and shoot the films that we ( the people) want and not the movies that the studios "THINK" that WE (THE PEOPLE) want.
Pictures of you´s First Film "You can´t always get what you want" is Finished and about to be released.
CEO founder PiCTURES OF YOU